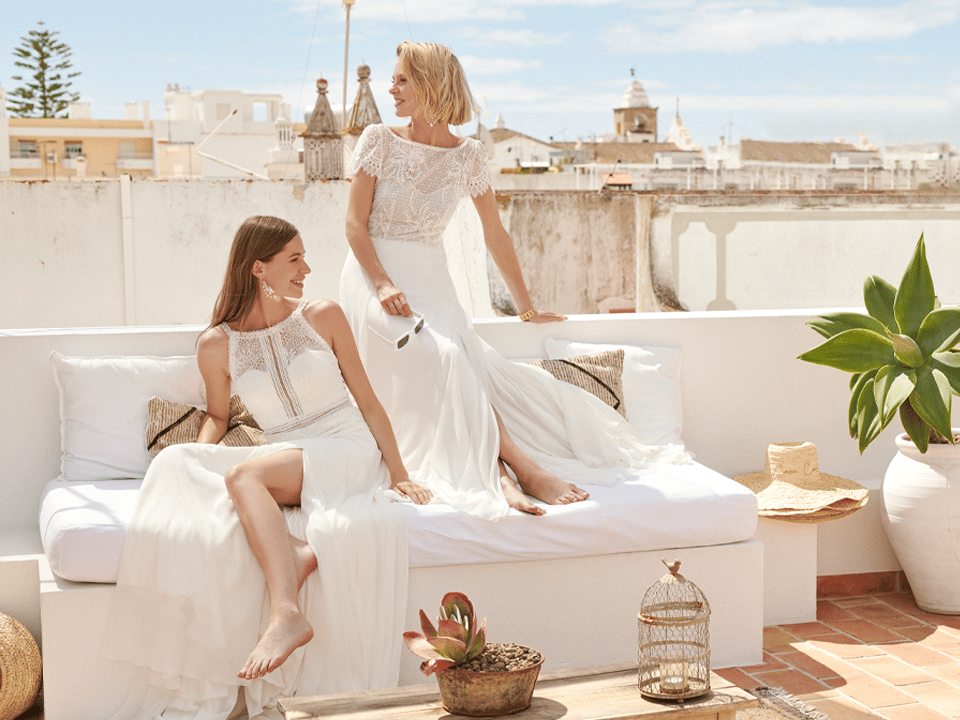 The new season arrives
---
Pura Vida, the joy of living
PURA VIDA is to live in the moment, a New Collection for dreamers only. Alluring, exceptional, and effortless, the New 2023 Collection will be presented in drops, a new concept to allow you some time, to seize every second and love every hour.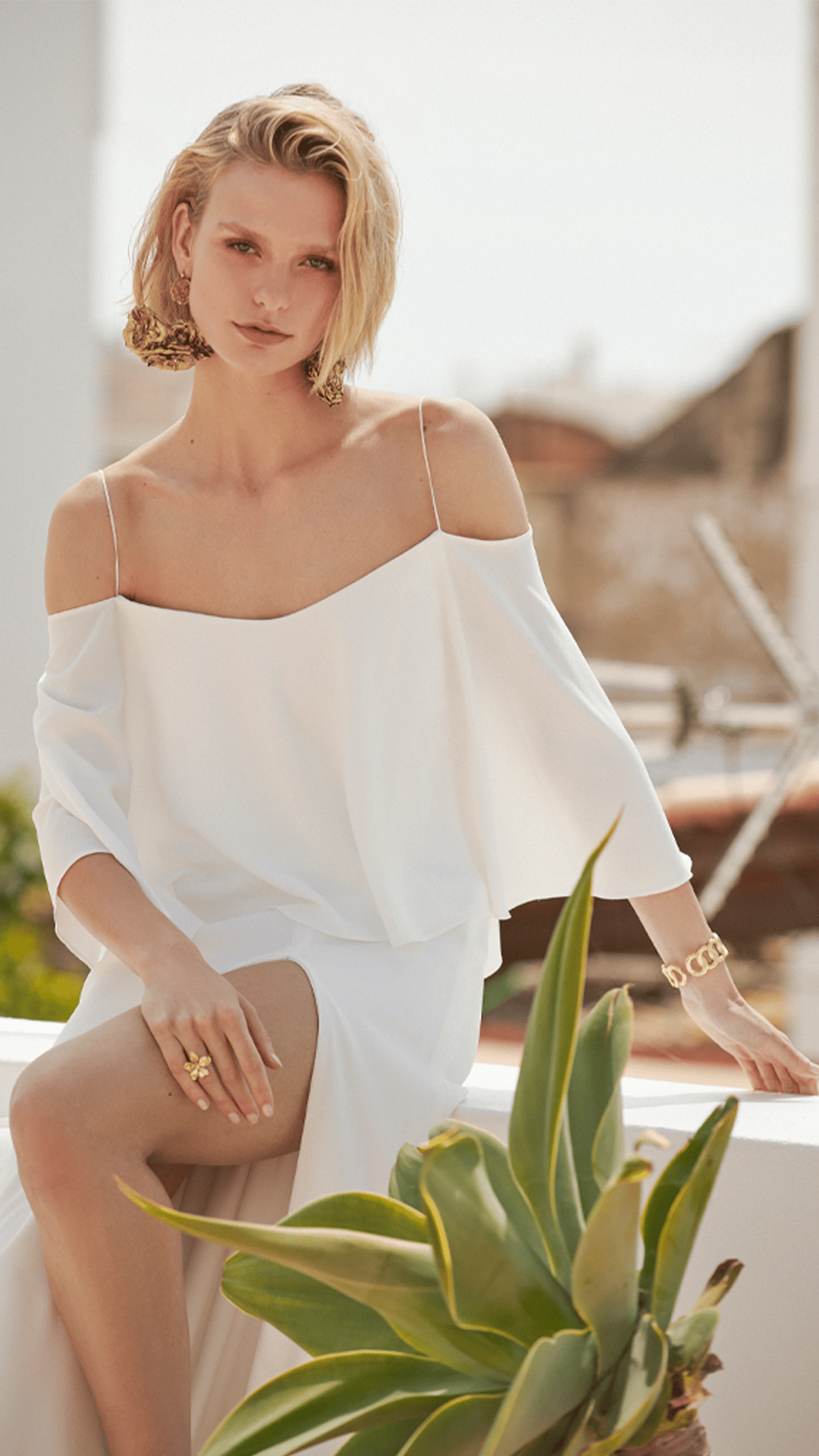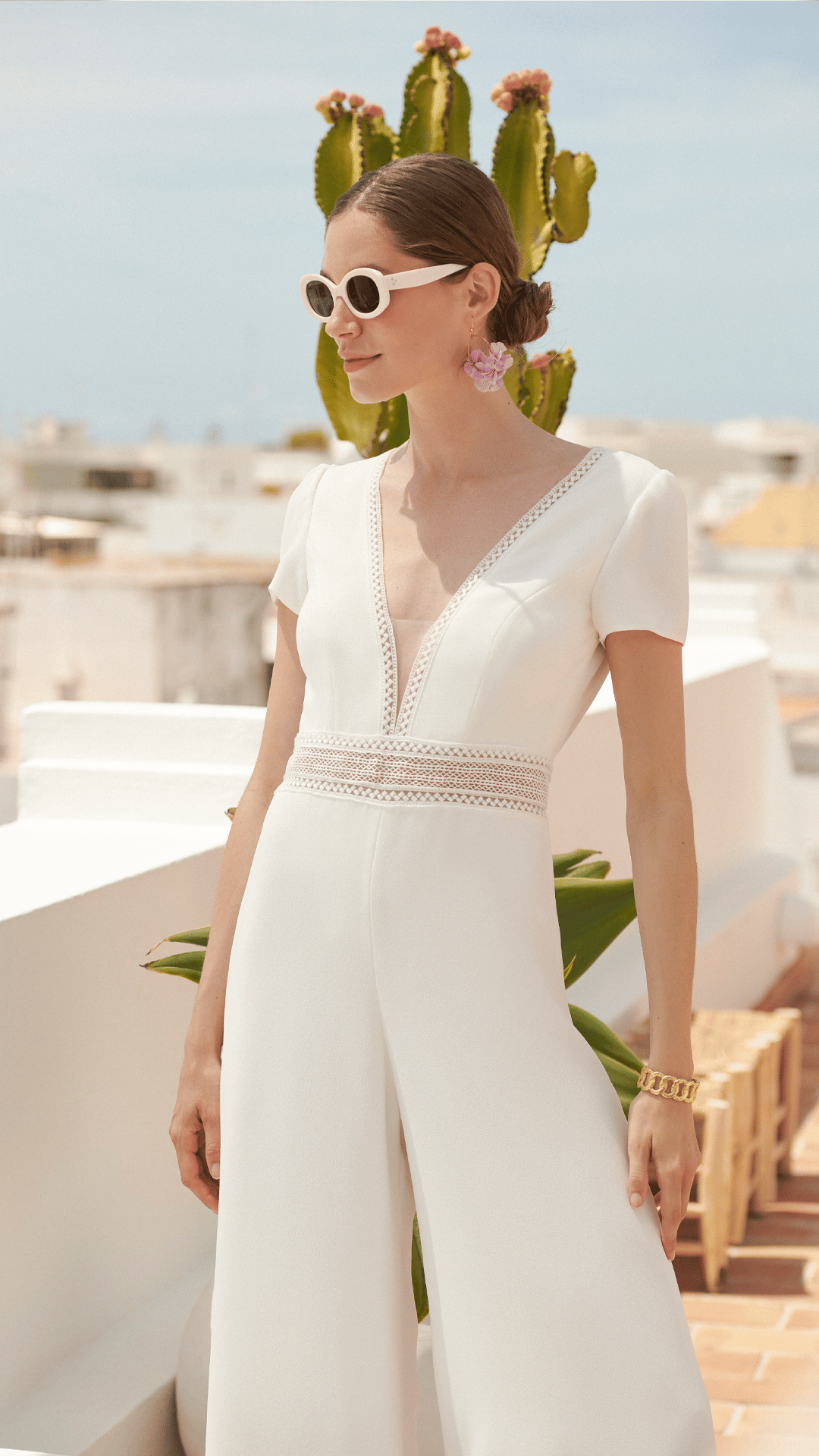 Drop I is made of pure romance, dresses with side slits and irresistible skirts with texture and flow to enjoy the flirty side of life. Dive into a soft blend of detailed lace and delicate necklines in purely romantic dresses, and we added a jumpsuit to stir things up a bit*

Enjoy the tasteful concept of these special designs, all in our first season.