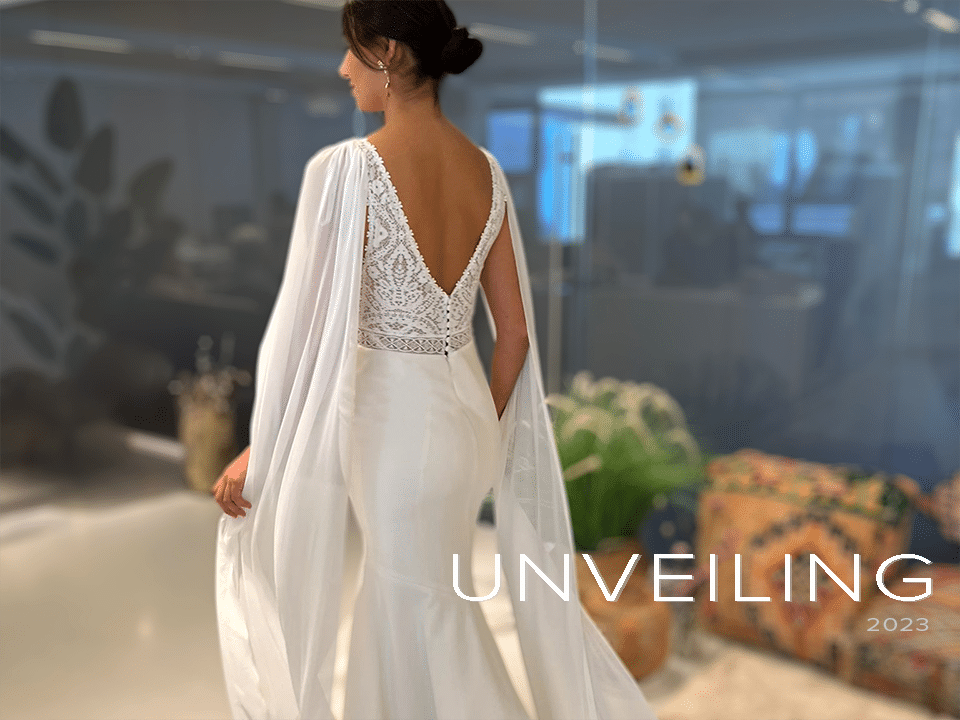 Marylise for 2023
---
Discover what the new season brings
This is the beginning of a new and exciting journey. Our brides wishes are a priority, and for the New Collection expect to see some Marylise glam, with a modern twist 🤍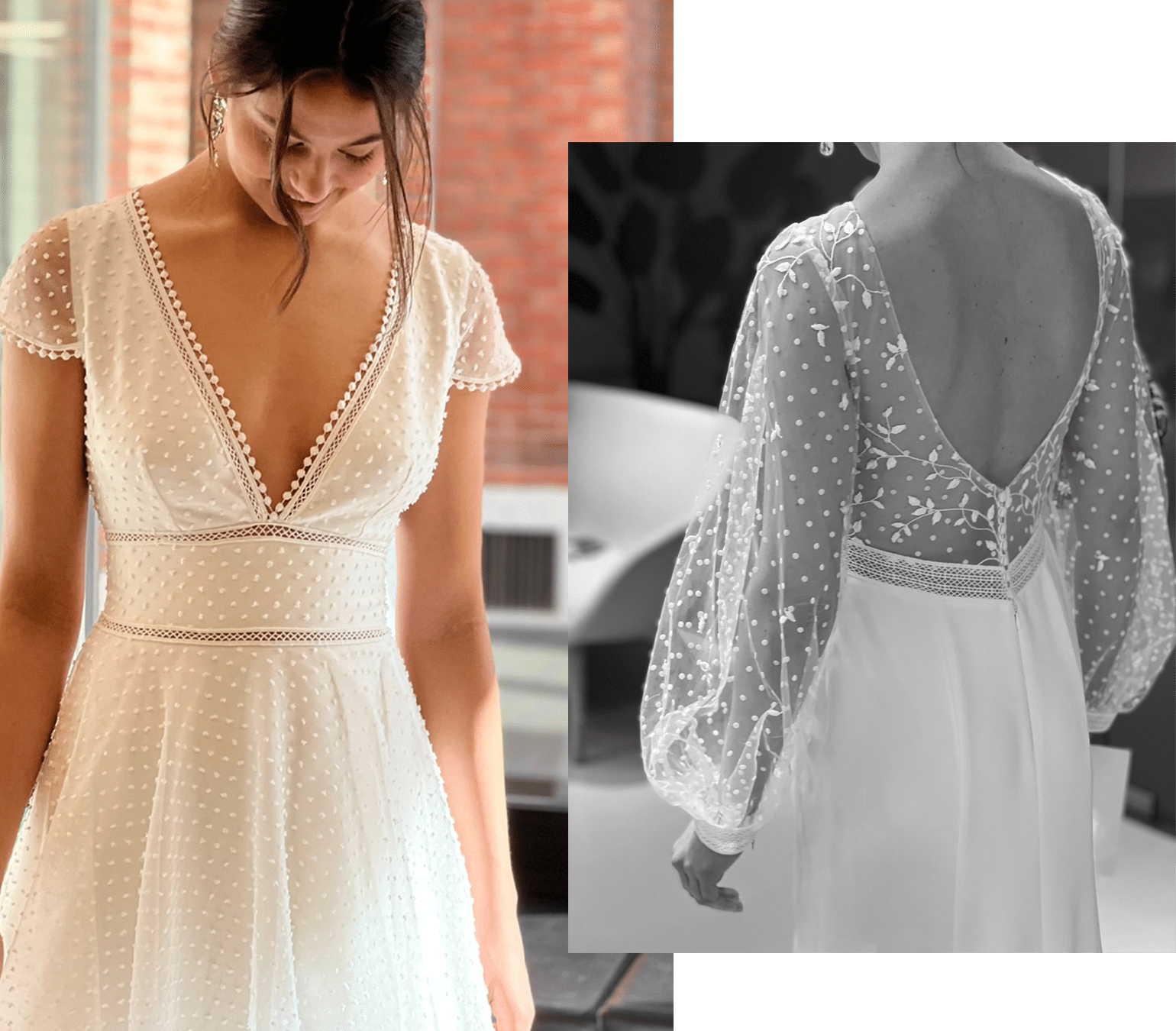 The wait is finally over for brides who, more than ever, want to feel unique!
We changed the silhouettes ever so slightly, to make it sexier with fitted styles that show off your feminine side. Watch how plumetis and lace with transparency result in fascinating dimension, and discover pieces with stunning openings, detailed backs and exceptional volume on the sleeves.
"We translated this feeling into the new Marylise collection, offering a wide variety of dresses suitable for multiple types of brides that seek for a romantic detail with a modern touch in their dresses. Enjoy the freshness of new Marylise 2023 collection!" is the message from Chiara de Vlieger, our Head of Design, to our brides!