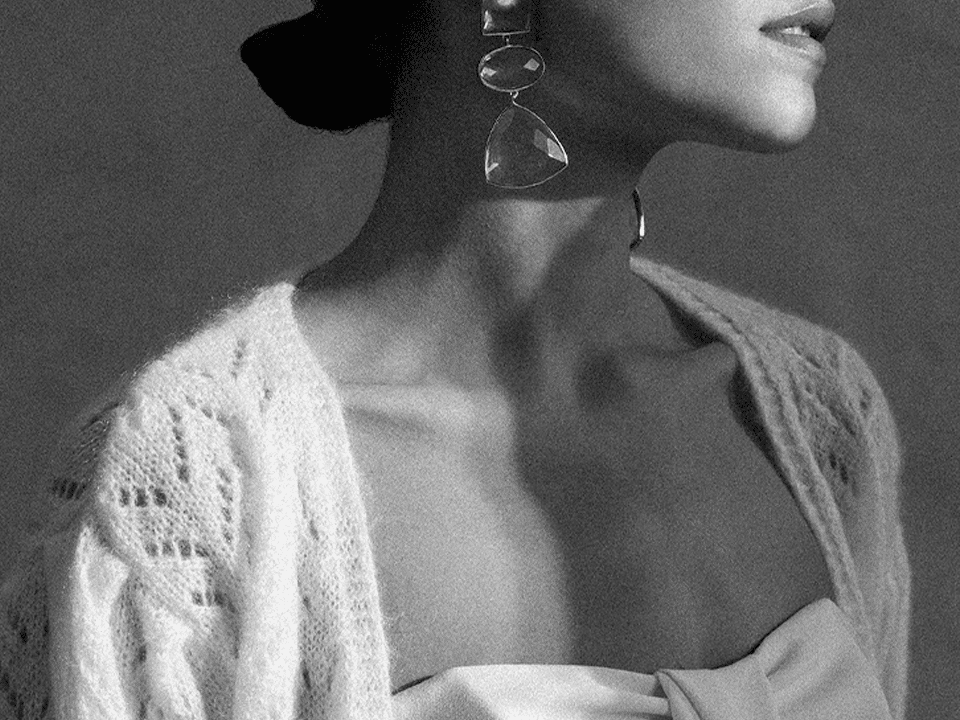 Experience love in our knitwear
---
Stay warm this winter. Knitwear arrives the bridal scene like a breeze.
Look perfect in every season. The warmest, most delicate knit is a must for any wedding. Set the standards high with premium quality fabrics and the light touch that hugs the skin. While there is nothing richer than a cozy cardigan this season, brides tend to steer away from that feel on their special day. But there is a way of going up the aisle looking special and flawless, in your own unique way, never letting go of comfort.
We present to you our latest choices to keep yourself warm this season.
Liam
is a mini cardigan with long sleeves that feels just natural on top of a sleek and feminine dress like Amoureuse. Its soft fabric brings lightness and magic to the touch, and you can hardly feel it on the skin.
Luca
is a 'bigger version' with long puffed sleeves and details all over. It fits a bit more relaxed on the body, giving your look a casual fit.
Both the pieces are made in soft mohair and locally produced in our atelier, in Portugal.
Love is the most heart-warming feeling. Blend comfort and flair and discover the curated selection of knitwear from our Acquamore Collection.