Designer's Tips
---
Discover the ideal wedding dress for your body type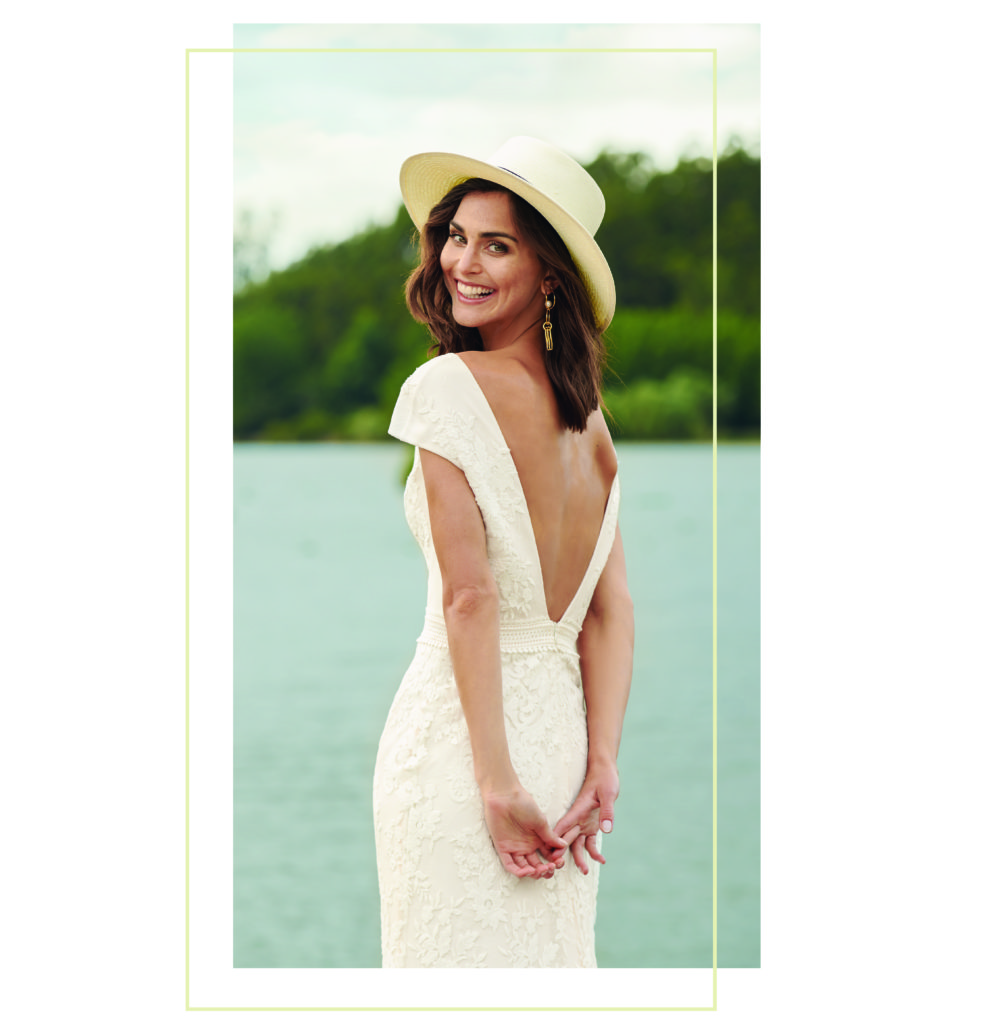 Choosing your perfect wedding dress can be nerve-racking for some brides-to-be, although it should be the opposite! Every woman has her own body shape, and when it comes to choosing your wedding dress, it's key to find one that you feel your absolute best in. Find a dress that flatters, not one that accentuates the parts of your body you'd like to keep for yourself. A few tips to make sure you choose a dress that will make you shine all day long!
Hourglass body type is a super flattering feminine figure, it will pretty much look great in every silhouette, but Evasé silhouette it's a perfect choice for you.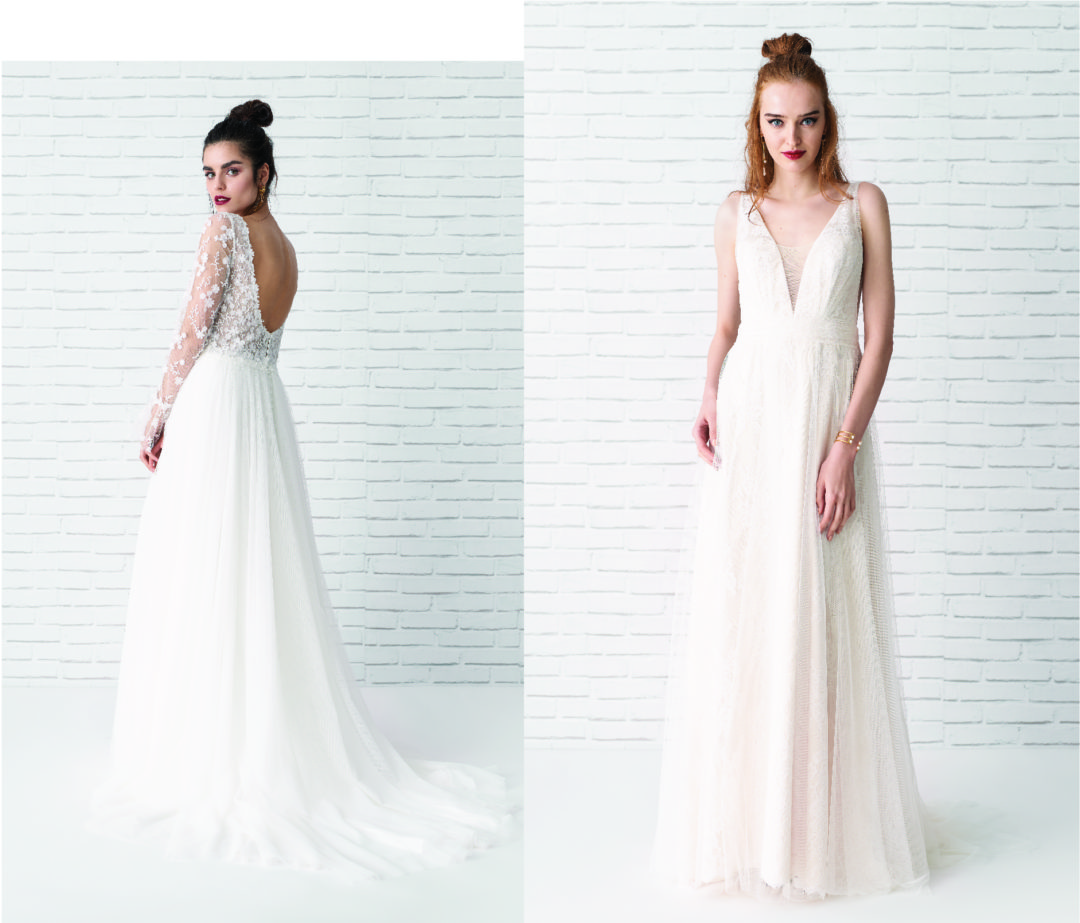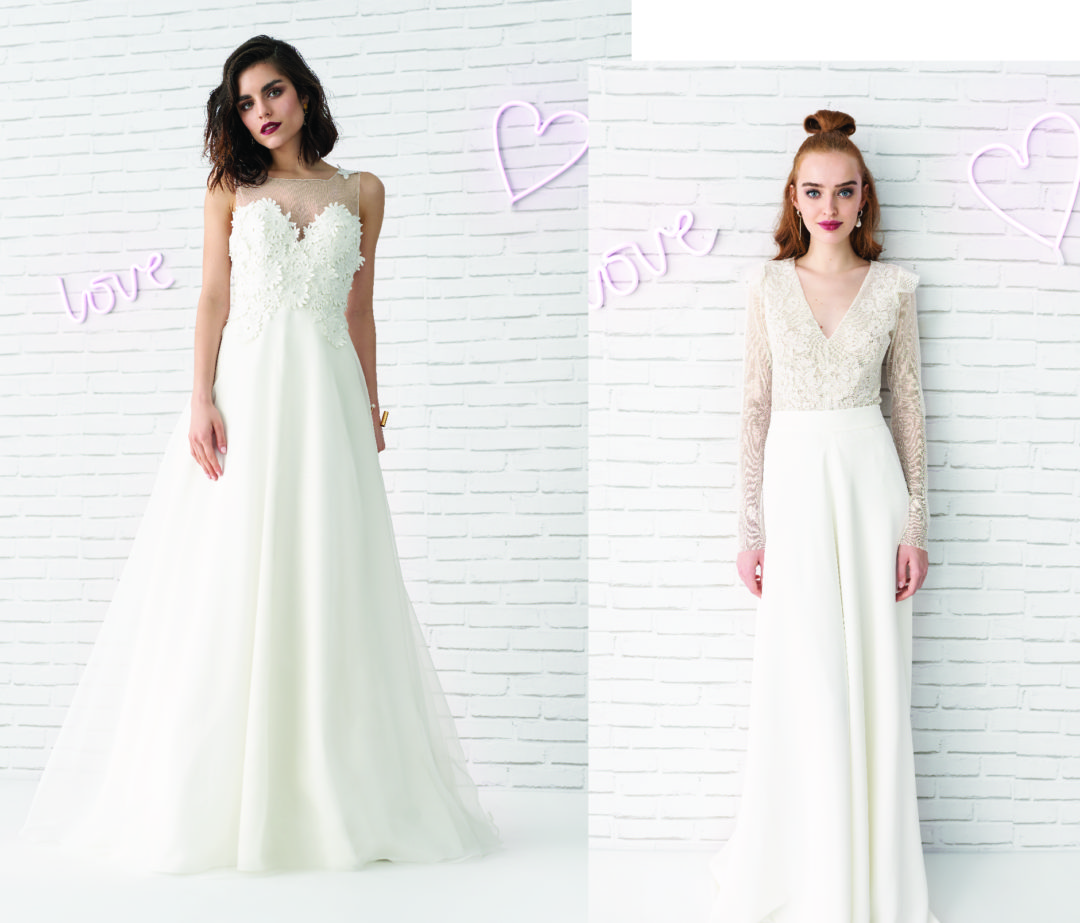 Pear shaped body type is great with A-line. If you want to try mermaid shape, just remember to choose a wider neckline like boatneck or off-shoulder to offset the wider hip and create an hourglass shape.
Square body type is suitable for all silhouette. Wearing a sash or choosing a style with a decorated waist will help defining the waist for a square shaped body.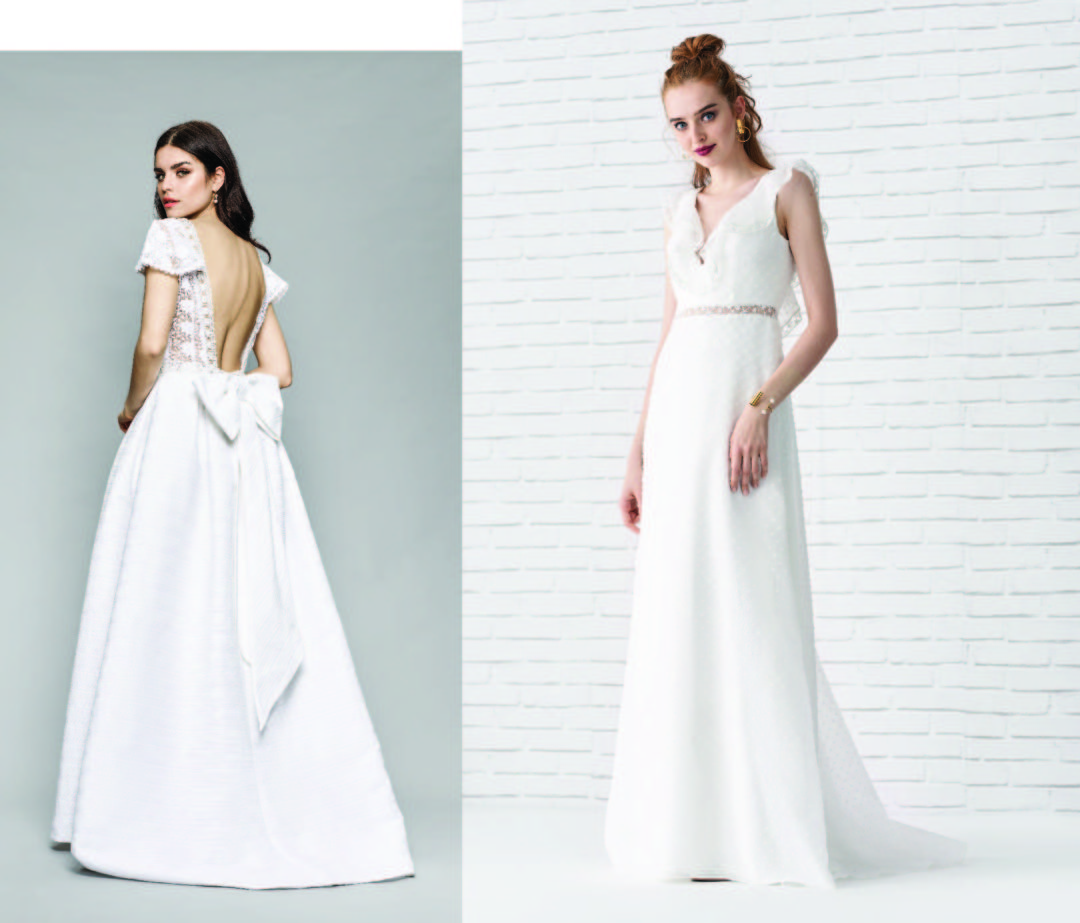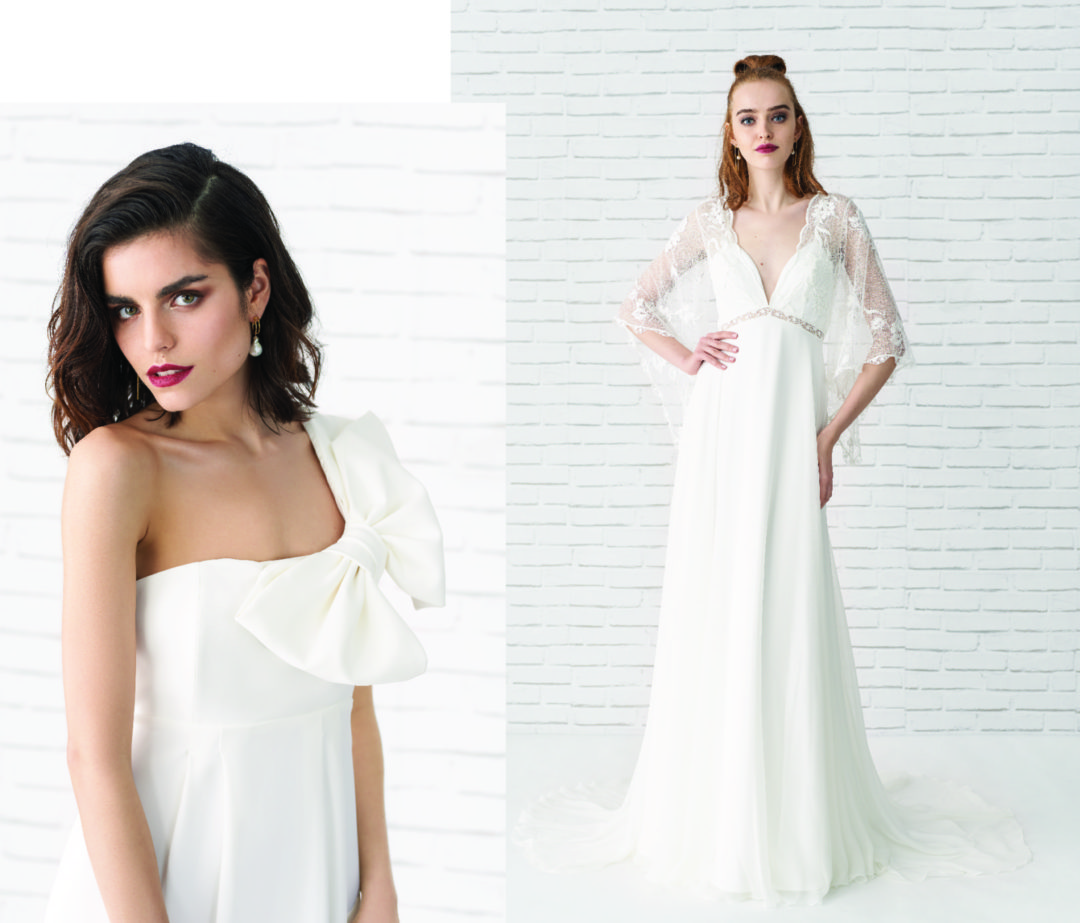 Apple figure's worry is the tummy, anything drawing attention away from the tummy will help the overall balance of the figure. Apple shaped brides are free to try any silhouette, but asymmetrical waistlines which drive the eye to look vertically will help create a leaner figure. The other strategy is to try an empire waistline, a raised waistline just below the bust. Empire waistline can push the eyes upwards and hide away the tummy.
Inverse Triangle is suitable for any silhouette, but you should try to avoid wide necklines such as boatneck or off-shoulder, which will make the shoulder appear even wider.